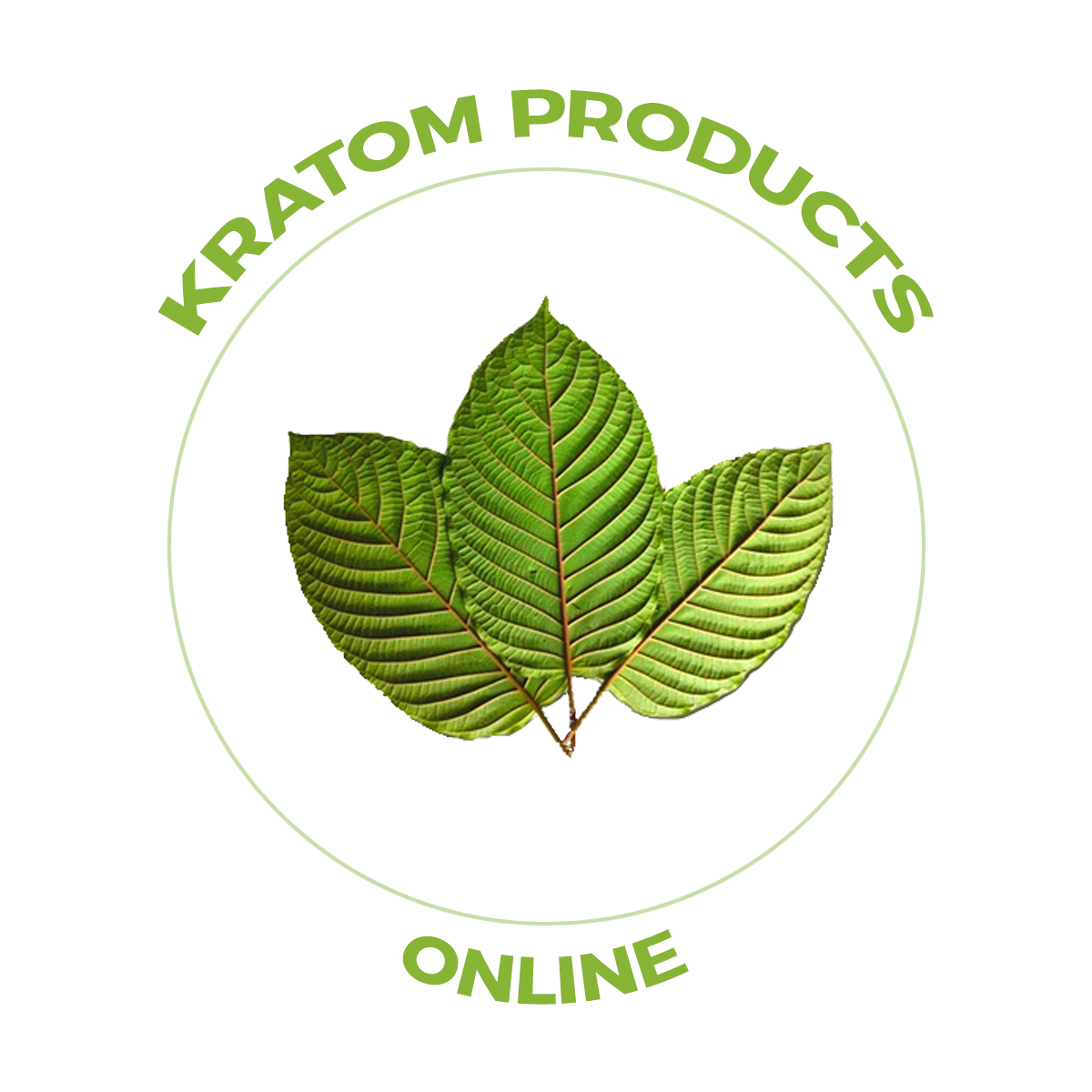 Welcome to
Kratom Products
Online
If you are looking for high quality Kratom products, look no further.

SOS
Kratom
The leaves are dried, cut and grounded into powder. The plant has been used for centuries in southeast Asia. SOS Kratom is 100% organic, processed without additives and preservative free. SOS Kratom comes in 3 different strains, 3 different sizes and available in powder and capsules. SOS Kratom Supreme comes in an extract and is more potent.
Shop Now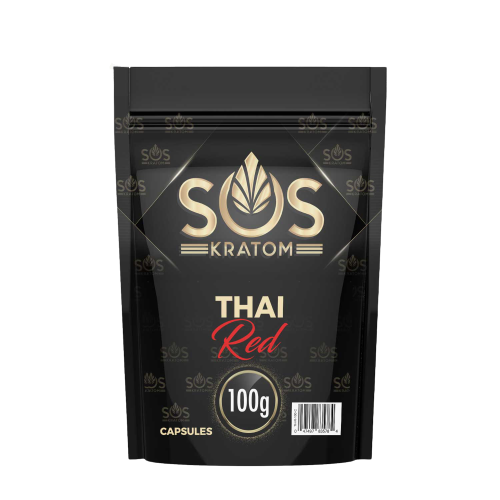 Organic
Kratom
We spent years searching the globe for the best organically grown kratom in existence, and what we found was something truly incredible. Organic Kratom, which is grown in its natural jungle environment, never touches any needless chemicals or poisons and is never pumped with strengthening compounds once its been dried and powdered.
Shop Now